We know what you're thinking. . .wasn't it just Mother's Day? We're talking about Father's Day already??
Yup.
But guess what, if you're looking for something to make for dad this year, we've come up with a list of projects that will surely make him smile more than one of his own "dad jokes". Just don't call him Shirley.
Golf. For dads, it's a love-hate relationship. Help him hit the clubs the right way this Father's Day. Designed by Sarah Wilson




Please. . . tell us you didn't just buy dad a new tie
Cuuuuuz you could totally make one for him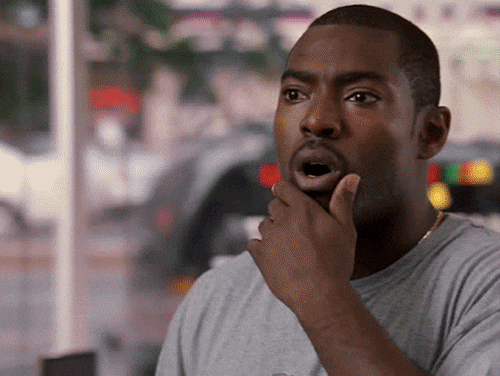 This will, no doubt, be dad's new favorite tie. And if pink isn't his color, we're sure you'll be able to find something that'll

suit

him. Designed by Lorella Degan
Has your dad ever said, "I'm looking for my readers,"?
And you replied, "Hi, 'Looking For My Readers', I'm (insert name here)?"
But seriously, this quick project is perfec
t; it's thoughtful, practical, and good looking. Just like you! Designed by Krista Cagle
5
.
The Catfish Bag Dispenser
Are you floundering to find just the right present for dad this year? Do you like to crochet AND help save the environment?? Then the Catfish Bag Dispenser sounds like a reel awesome project for you and perhaps the most interesting gift for Father's Day!
Designed by Alicia Doiron